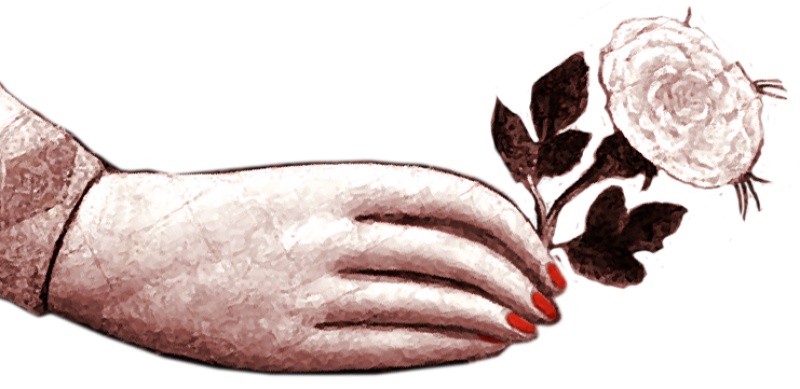 THE NEW CONCERT-PROGRAM!
"DONNEMADONNE"
The woman - secular and spiritual - in the music of the Renaissance, the early Baroque and the southern European traditions. Songs about the love, passion and creative power of women - a musical journey full of stories about spirituality and humanity, about heaven and earth
.... [read more]
"Pentameron"
Legends, magic and love in music at the time of "the Tale of Tales"
THE NEW PROJECT!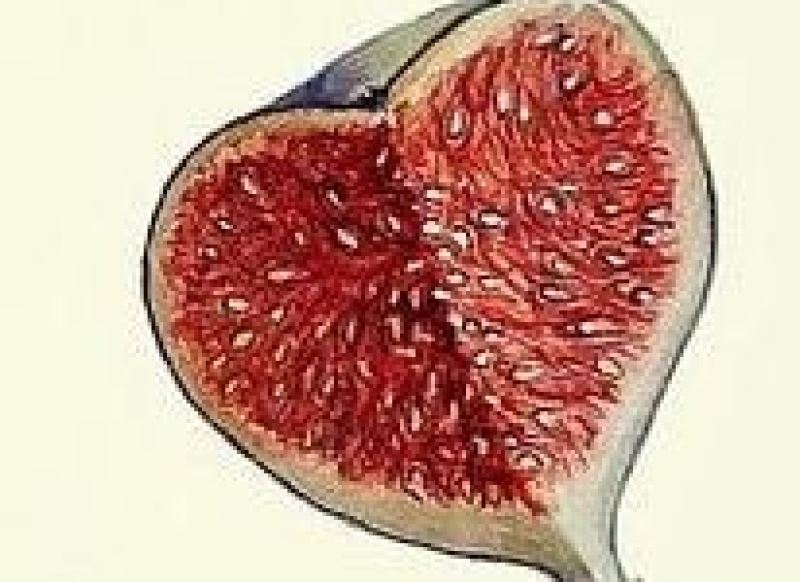 "Cantar d'amore"
Italian lovesongs from Renaissance and folk tradition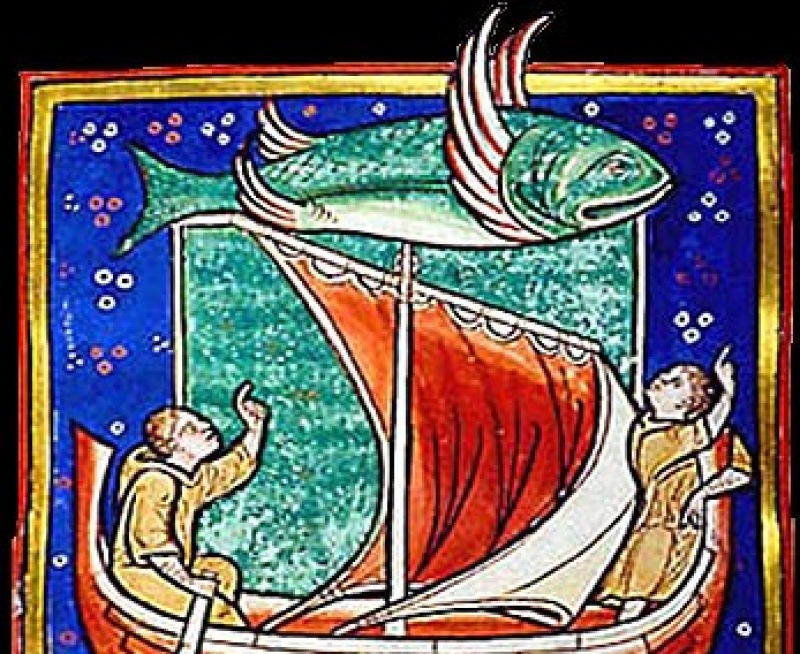 "Mediterraneum"
Ancient worlds of improvisation between Orient and Occident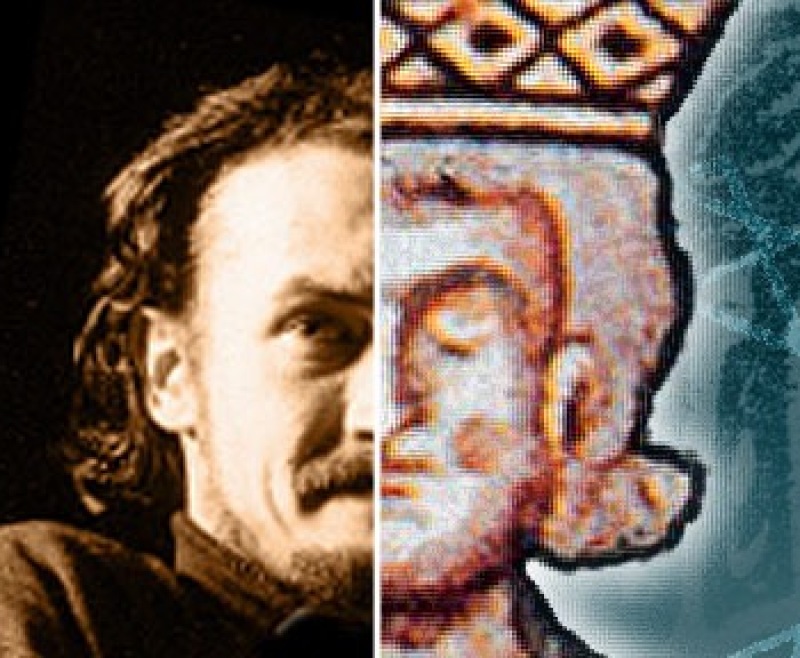 "Frederic II - Stupor Mundi" 
Muisc and poetry for the Staufer-emperor
Ensemble Oni Wytars &
Karsten Wolfewicz / Thos Renneberg

... read more... ➤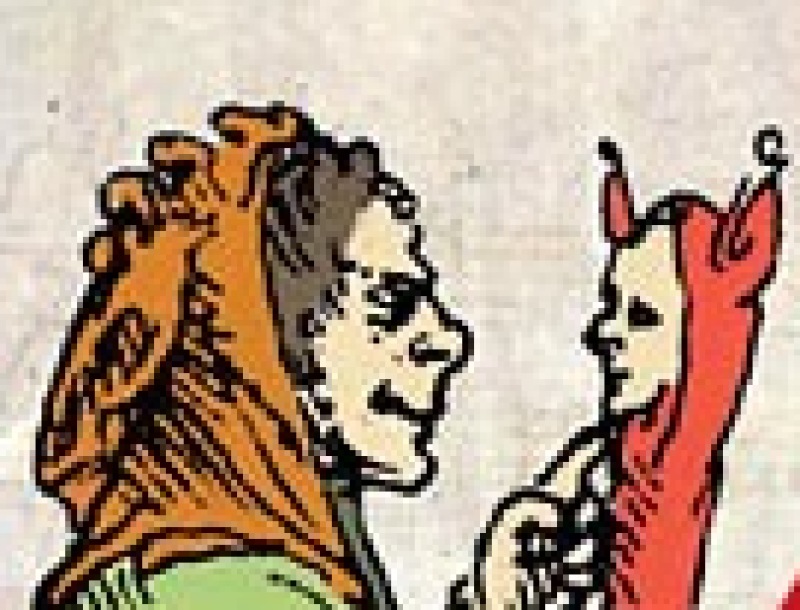 "La Follia - 
the Triumph of Folly"
A fire-work of Follias
and other crazy grounds!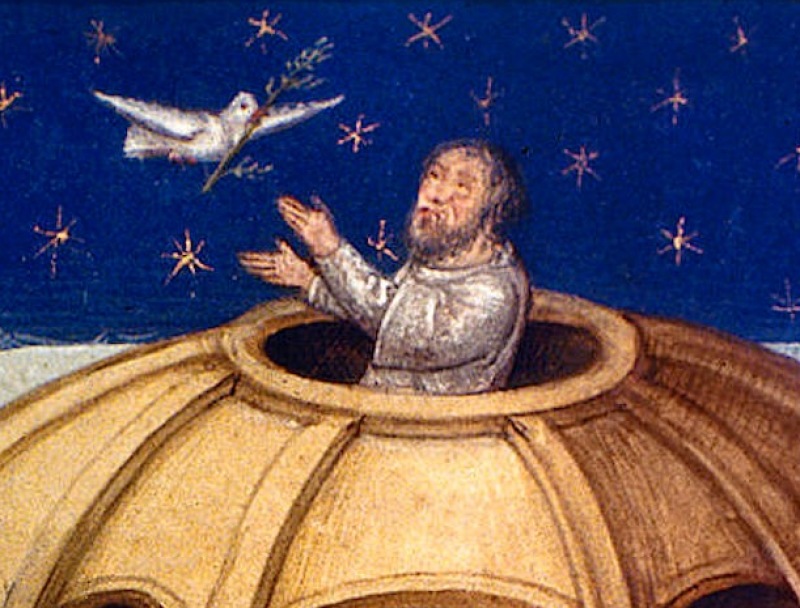 "Gloria in cielo
e pace in terra"
Heavenly music for Cristmas
from 5 centuries
"Il Paradiso della Musica"
Musica antiqua Italica - Saltarelli,
Laude, Ricercare e Villanelle
"Demódokos"
A journey on greek and byzantine traces in Southern Italy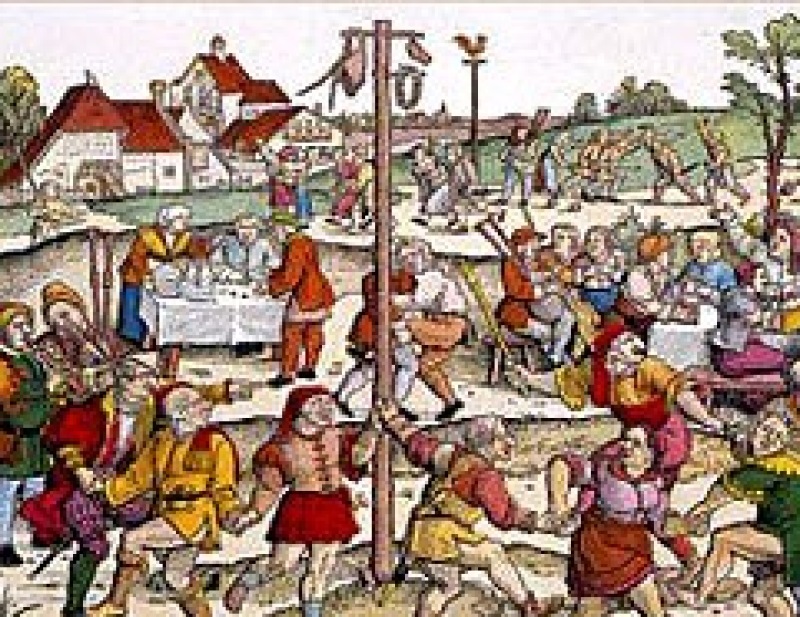 "Carmina Burana"
The songs from Benediktbeuren.
Ens. Oni Wytars & Unicorn Ensemble / Vienna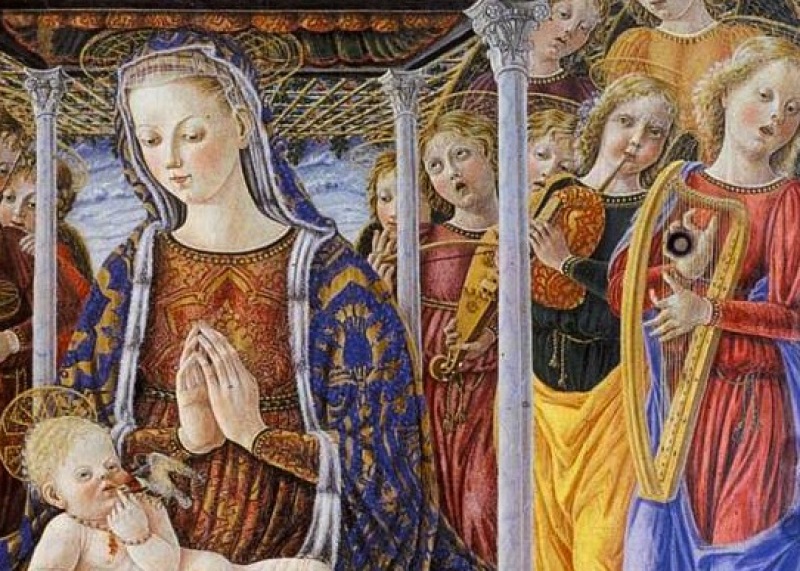 "Venite a laudare"
Passionate processional chants of medieval Middle-Italy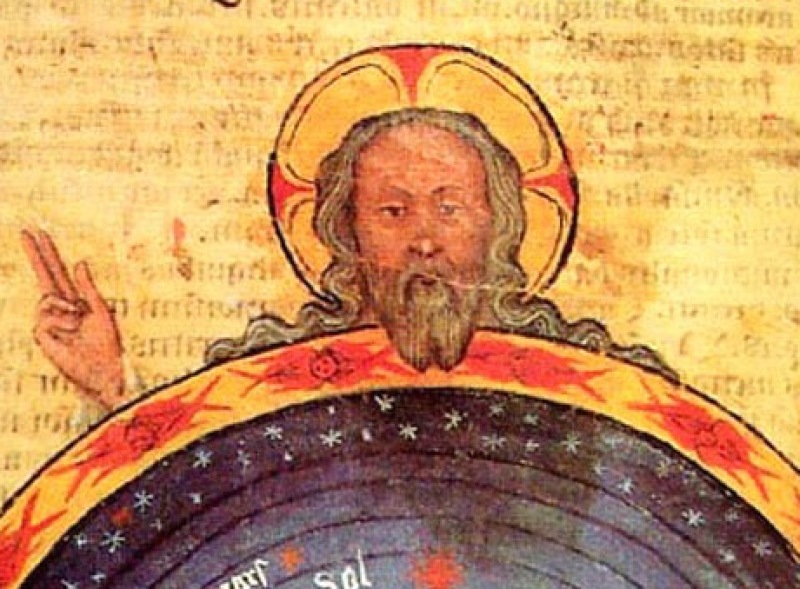 "Stella splendens"
The music of the medieval pilgrims